Berbere is a red chili pepper spice mixture, it is a key ingredient to Ethiopian and Eritrea food. Berbere is also essential spice to Somali food and a must for East African pantry. Berbere is used a basis for flavoring anything from rub, marination, stews, soups, vegetables dishes, to garnishing food, it is so easy to make, it also keeps very well so you can make large batch and keep it in your pantry or share it with your friends.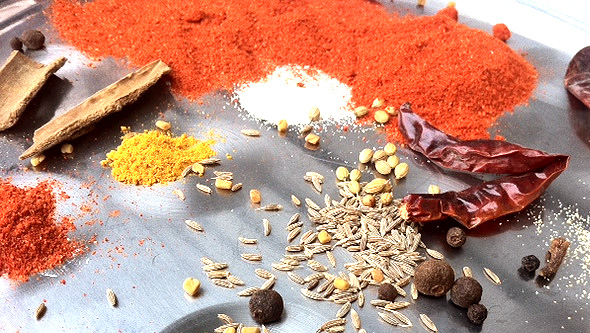 Ingredients:
1 teaspoon black peppercorns
1 teaspoon cumin seeds
1/2 teaspoon cardamom seeds
1/2 teaspoon coriander
1 table spoon salt
1/2 teaspoon fenugreek seeds
3 whole cloves
1/2 cup cayenne pepper
1/2 cup paprika
1/2 teaspoon turmeric powder
1 teaspoon ginger powder
1/4 ground cinnamon powder
1 teaspoon garlic powder
1 teaspoon onion powder
Directions:
In a skillet over medium heat, toast the, cumin, cardamom, whole cloves, cardamom, peppercorns, fenugreek for 2 minutes.
Remove from heat and let it cool.
finely grind the toasted spices in a spice grinder or a mortar and pestle.
mix in the remaining ingredients until combined.
Store in a airtight jar.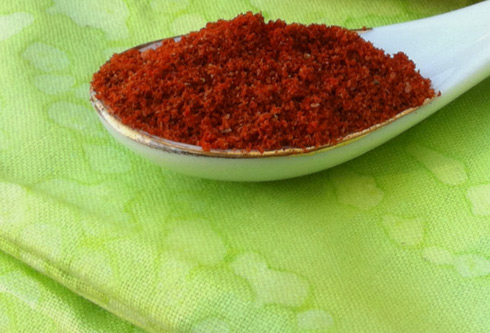 Berbere as a hot sauce: add few table spoons of Berbere mixture add oil/lemon/water to form a paste. Serve with your meal.