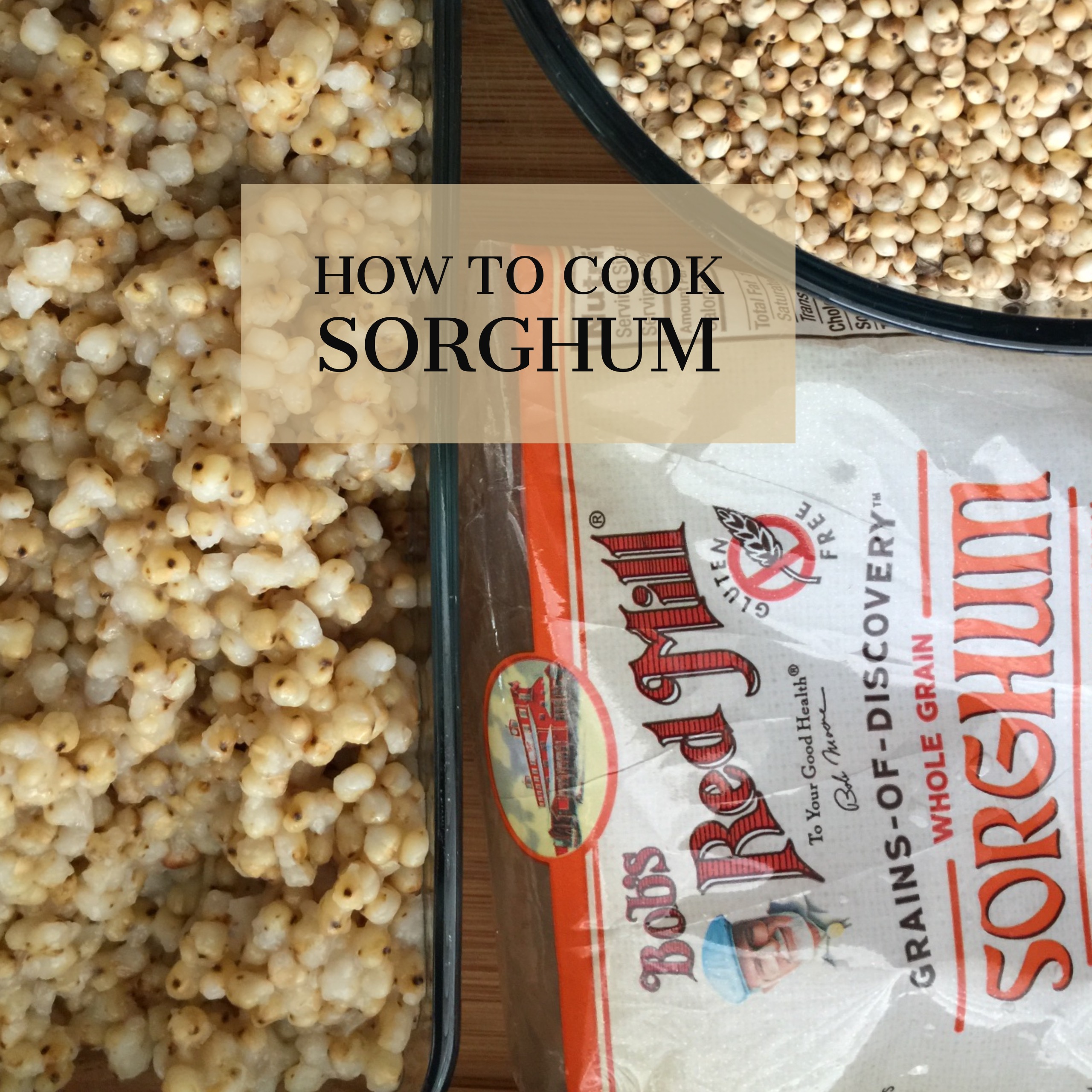 Sidee loo kariyaa Garowga
2017-05-02 09:21:32
Ingredients
1 grow
3 koob biyo
milix
Habka loo samaynaayo
Biyo ku radi garowga (8-12 sacadood)
Biyaha ka miir
Disdi baya iyo garowga ku kar kari
Markuu karo dabka ka naaqus oo kudaa ilaa saacad
biyo dheeraad ah hadii uu u baahdo ku dar.
Markuu jilco Milix yar ku dar.
My Somali Food http://www.mysomalifood.com/

Sorghum a gluten free grain staple in East Africa very popular in Somali Cuisine, and it used for cooking and baking the taste is sweet and chewy. You can find Sorghum in whole or in floured form at your local store. Cooking sorghum takes about one hour, I always like to soaking overnight to speed the cooking process and make a double patch so I have some extra on hand to use for other recipes. The cooked sorghum can be frozen too.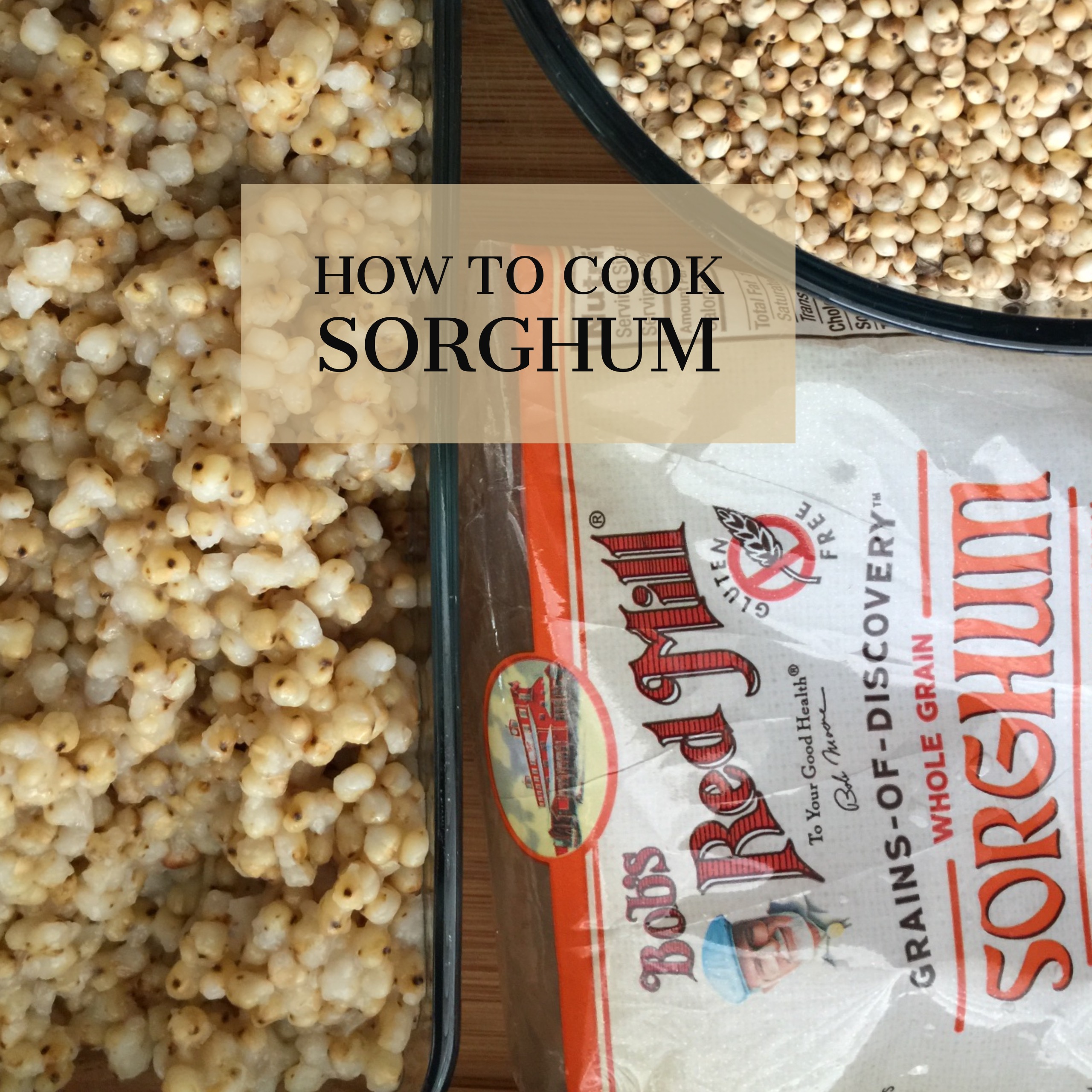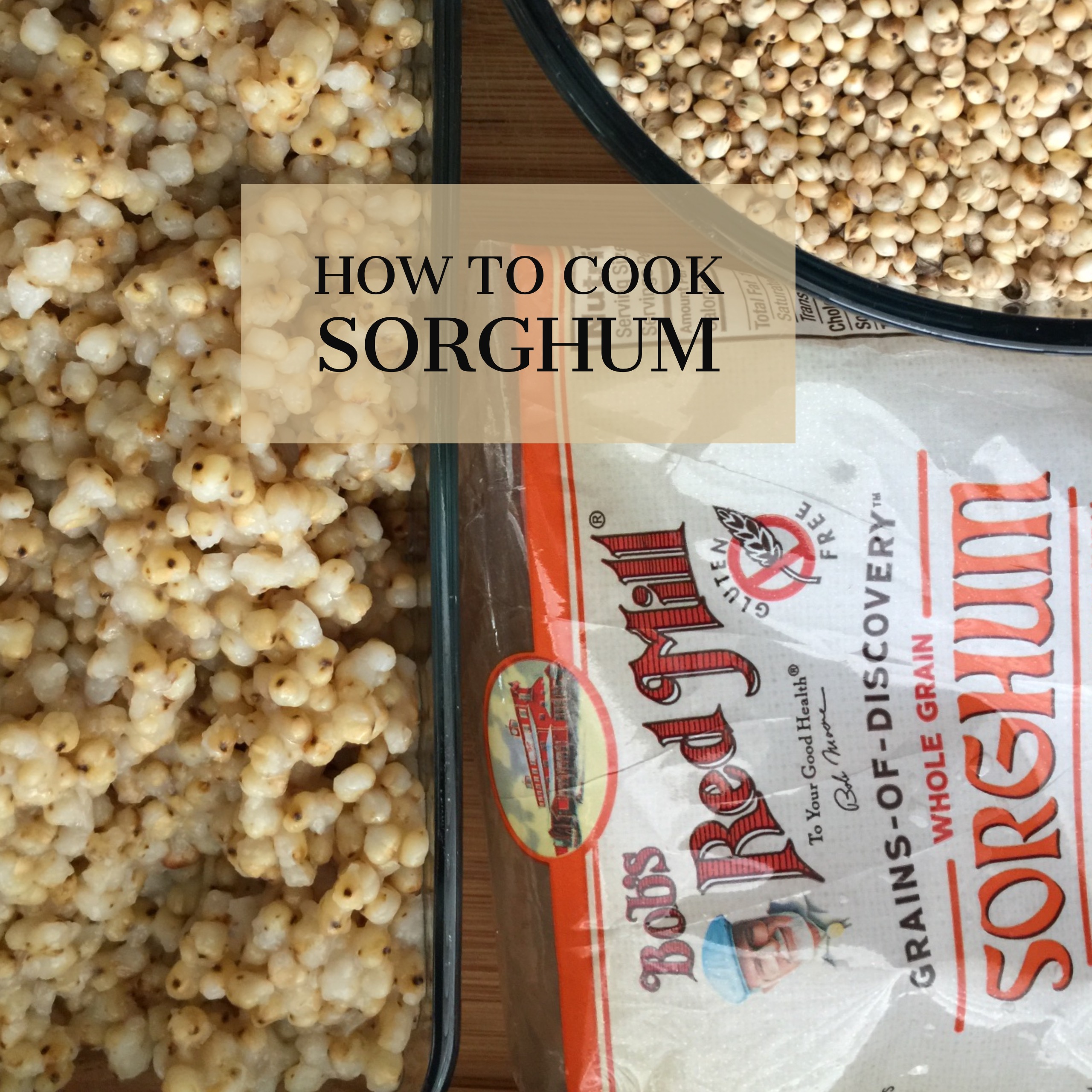 How to cook Sorghum
2017-04-28 16:20:32
Ingredients
1 cup sughum
3 cups of water
salt to taste
Instructions
Soak the grain overnight
Drain and pick through the sorghum
In a large pot bring the sorghum and the water to a boil on a high heat.
Cover and reduce the heat to a medium to low heat and let is simmer for about one hour.
Stir occasionally, add more water if needed
My Somali Food http://www.mysomalifood.com/