This a basic fried dough leavened with yeast and flavored with nigella seeds, deep fried until golden puffed up and airy inside. They are ideal for a snack any time of the day, and during Ramadan at iftar time with your dates. You can find other version of Khamiir here.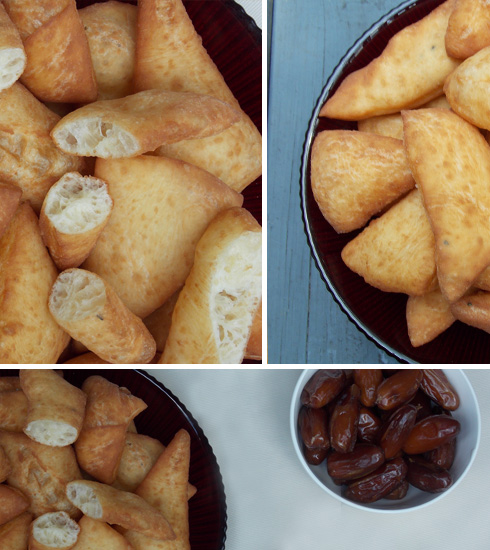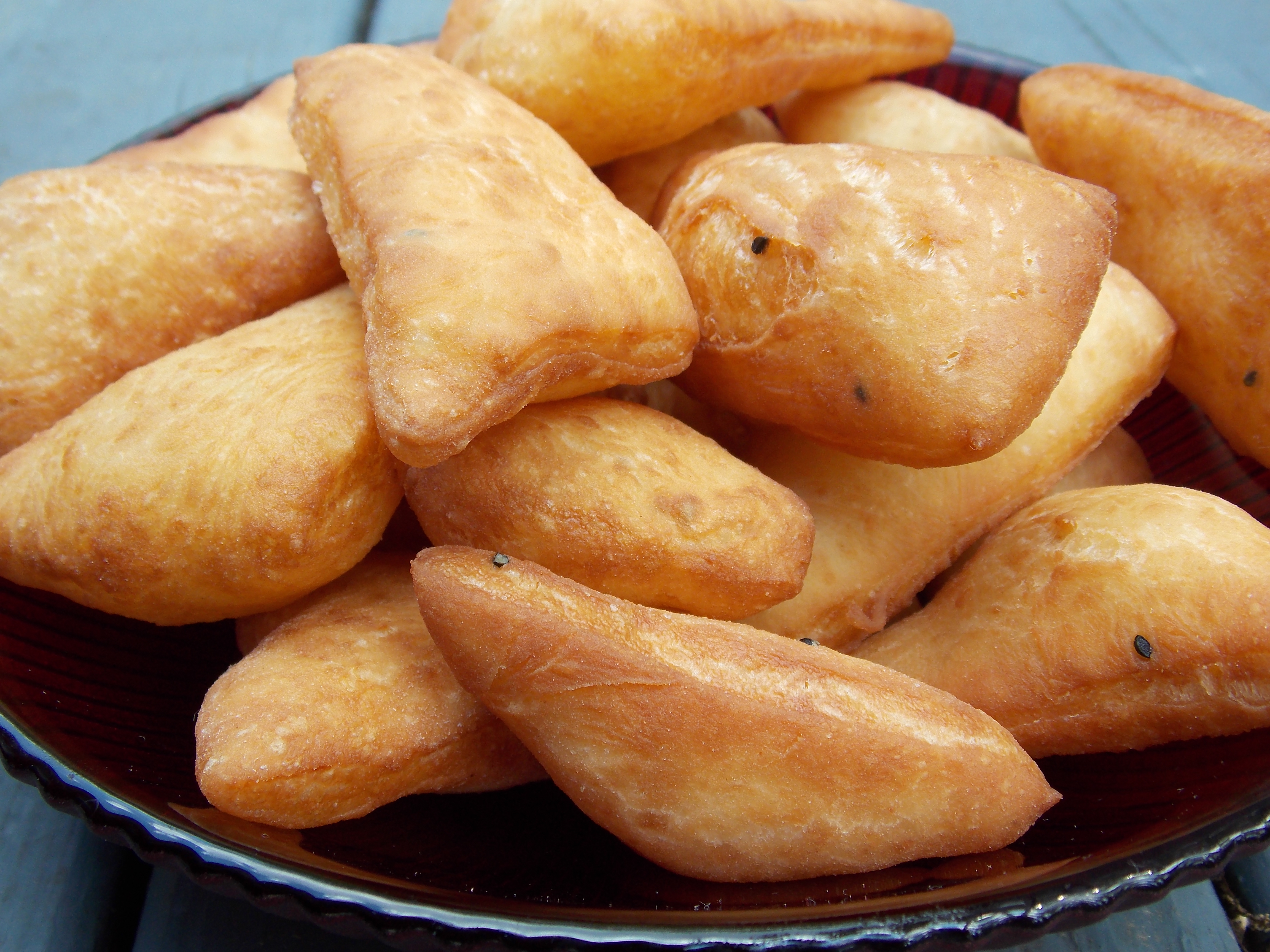 Khamiir with Nigella Seeds
2013-06-09 13:41:30
Ingredients
2 1/2 cups of all-purpose plain flour
1 cup milk/water
2 tablespoons of butter/oil/ghee
1 teaspoon yeast
1 tablespoon sugar
1 teaspoon nigella seeds
1/2 teaspoon salt
oil for frying
more flour for kneeding
Instructions
In a bowl add the flour yeast, sugar, nigella seeds and salt, rub the butter untill the mixture resembles bread cumbs, Gradually add enough water or milk to form a dough.
Wrap the dough in plastic wrap and leave in a warm place until it doubled in size.
Knead the dough and roll on a floured surface, cut the dough in to various shapes with a sharp knife.
Deep-fry in batches until golden on both sides, turning them once, drain on kitchen paper.
Serve with dates and tea.
My Somali Food http://www.mysomalifood.com/