Delicious Vanilla Bundt Cake for the whole family to enjoy. Make sure to bring the eggs and butter to a room temperature, otherwise the batter won't come together smoothly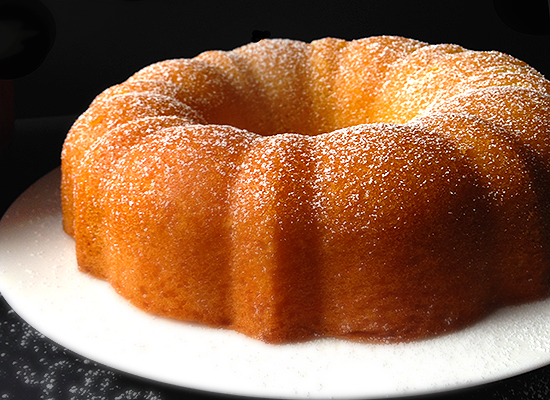 Vanilla Bundt Cake
2014-12-03 10:49:43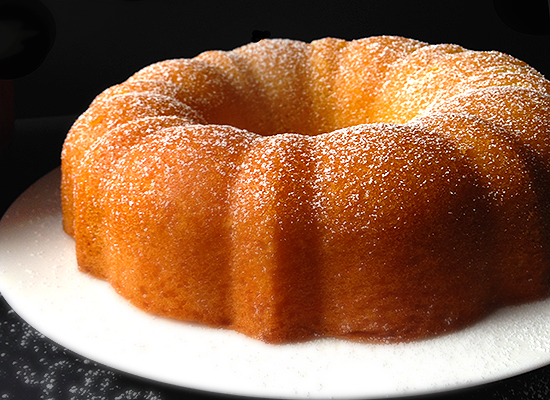 Serves 12
Ingredients
1 1/2 cup selfraising flour
2 sticks unsalted butter
1 cup sugar
5 eggs
1 teaspoon vanilla
1/2 teaspoon salt
Instructions
Preheat oven to 350. Spray a Bundt pan with cooking spray.
Beat butter and sugar together in a bowl with a mixer on medium speed until pale and fluffy, 2 to 3 minutes.
Add eggs, one at a time, beating well after each addition and scraping down sides of bowl.
Add the flour and salt into the mixture and mix until combined .
Pour the batter into prepared pan.Bake cake until golden and a wooden skewer inserted comes out clean, about 50 to 60 minutes. Cool completely before turning out.
My Somali Food http://www.mysomalifood.com/