This sweet fried bread is a very popular snack in East Africa, they are sold on the streets you will find them every where. This version is made with flour, oil, milk and eggs, cardamom powder and with the help of the baking powder they are on your table in no time. It is a light snack good with cup of tea.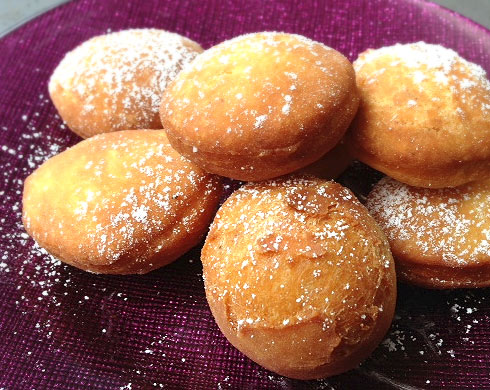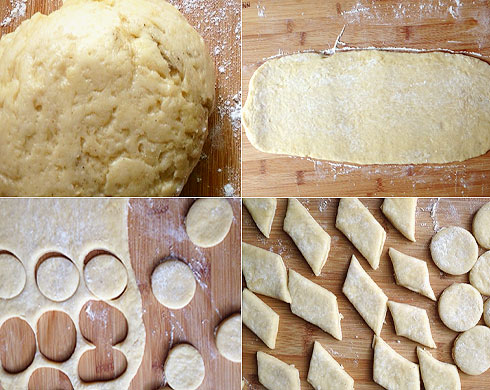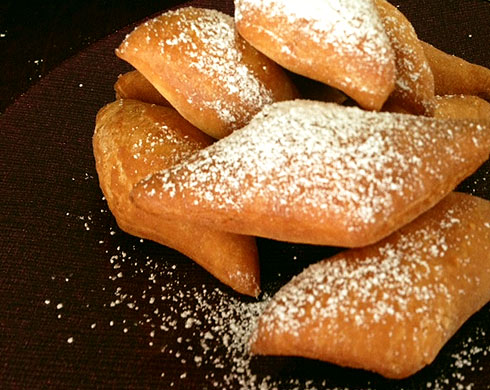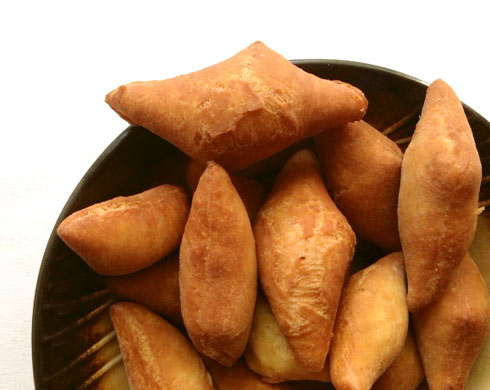 Sweet Fried Bread
2013-07-16 17:42:26
Ingredients
2 cups all-purpose flour
1/4 cup sugar
2 tablespoon oil
1 teaspoon cardamom powder
2 teaspoon baking powder
1/2 cup lukewarm milk
1 egg, beaten
Oil for frying
Instructions
In a bowl combine all the ingredient.
Kneed the dough lightly don't over work it.
Leave it to rest for 30 min.
Roll the though on a lightly floured surface.
Cut in to desired shapes.
Deep fry until golden brown on both sides.
Drain on a paper towel and serve.
My Somali Food http://www.mysomalifood.com/